---
HOME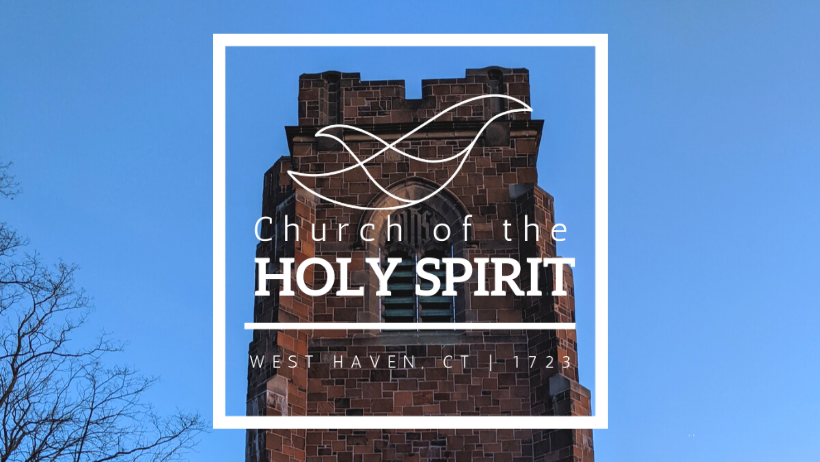 Welcome to Church of the Holy Spirit!
We are the Episcopal Church in the City of West Haven.
We've participated in God's mission of healing and reconciliation in this part of Connecticut since 1723.
You are welcome to join us for any of our worship services, outreach opportunities, or faith formation classes. You can find out more about what is going on at Church of the Holy Spirit by signing up for our Weekly Newsletter – The Advocate
---
Worship at Church of the Holy Spirit
Our regular worship services are on Sundays at 9:00 am and are followed by Coffee Hour.
We also meet on third Sundays at 5:00 pm for Centering Prayer.
For more information about upcoming liturgies, please visit our Worship Page.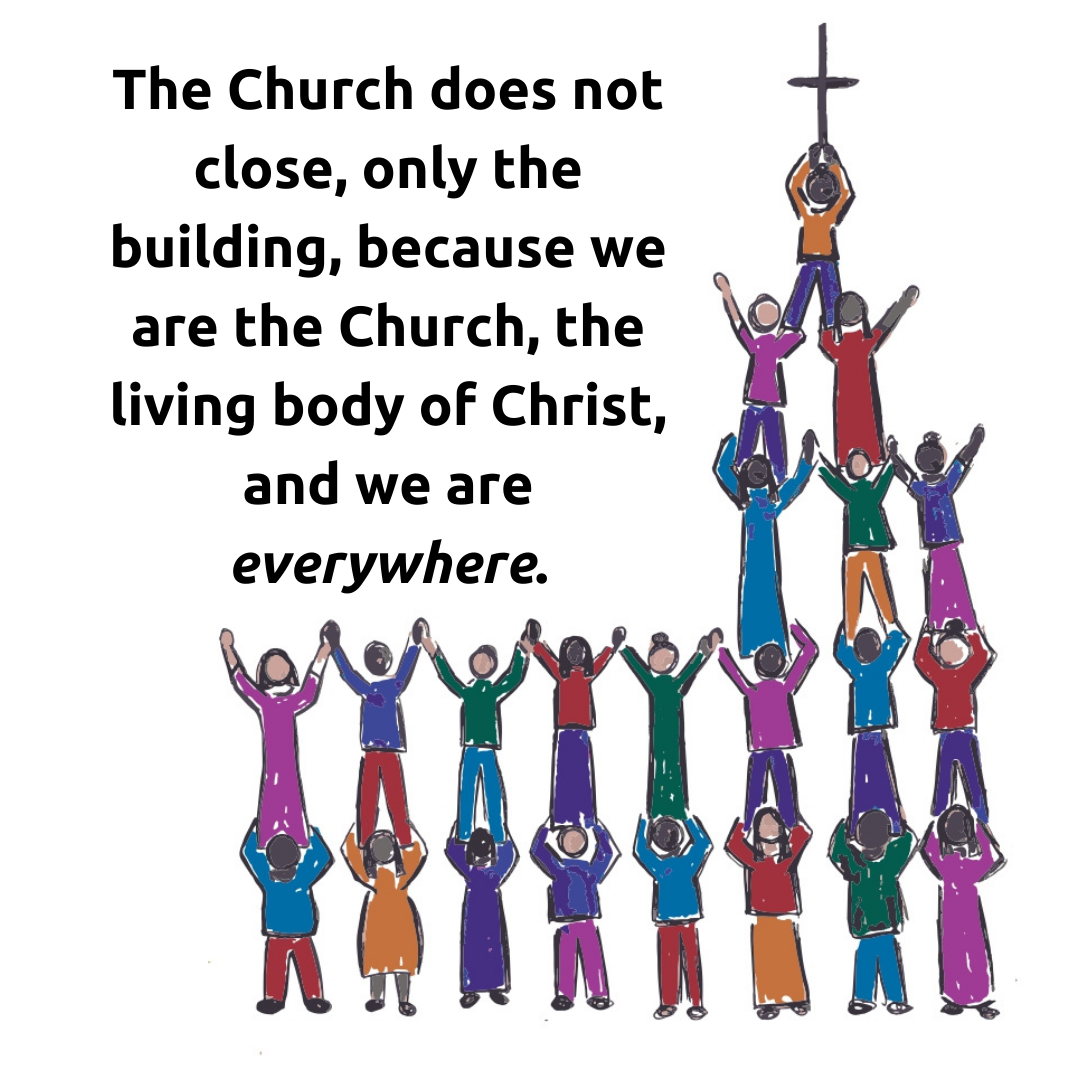 Due to the ongoing COVID-19 pandemic, all of our meetings and worship services are hosted on Zoom. You can access these gatherings via our Church of the Holy Spirit Virtual Chapel Room (Access Code: 986 6388 6703). For more assistance with Zoom, please visit our COVID-19 Update Page.
---
Clergy of the Church of the Holy Spirit
The Reverend Marcus George Halley, Priest-in-Charge
The Right Reverend Ian T. Douglas, Bishop Diocesan
The Right Reverend Laura J. Ahrens, Bishop Suffragan
Church of the Holy Spirit
28 Church Street
West Haven, Connecticut 06516
Parish office: 203.934.3437
email: holyspiritwh@snet.net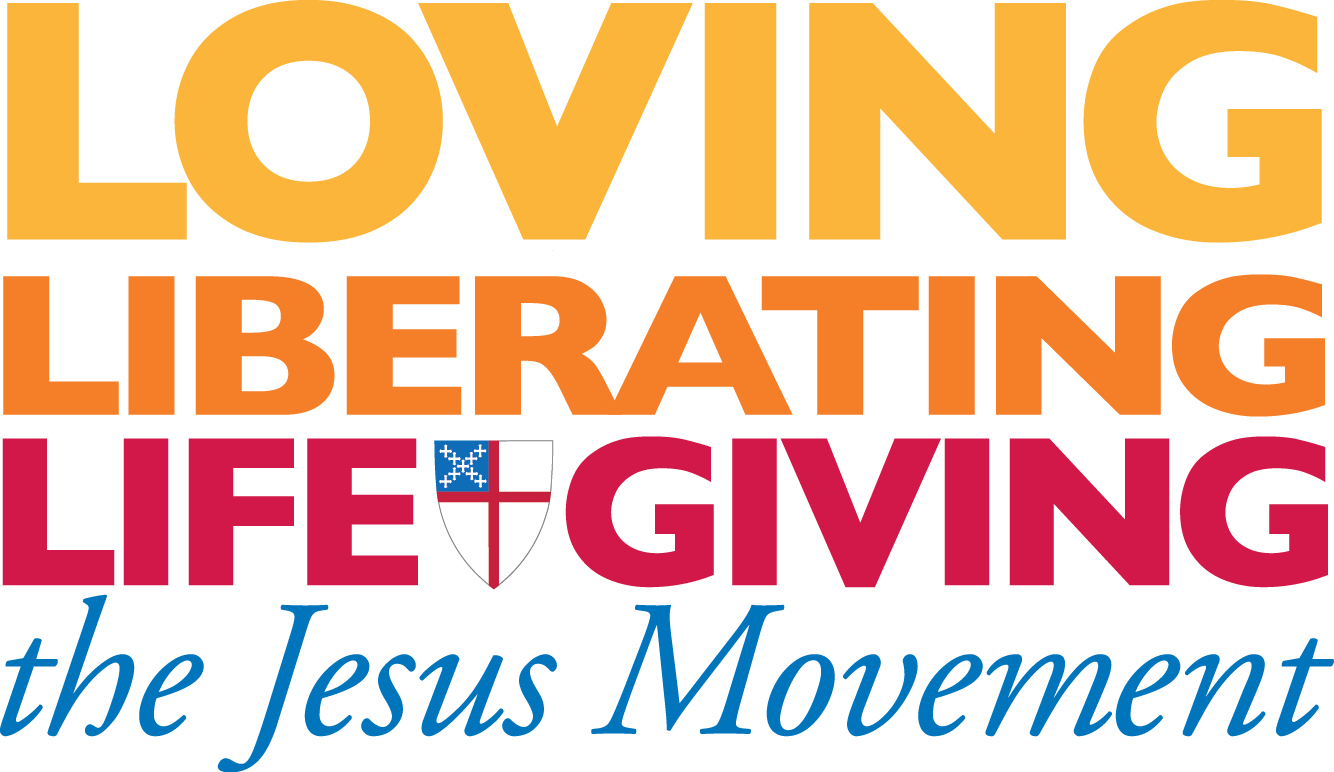 |

|

Share