---
HOME
Welcome to Church of the Holy Spirit!
We are the Episcopal Church in the City of West Haven.
We've participated in God's mission of healing and reconciliation in this part of Connecticut since 1723.
You are welcome to join us for any of our worship services, outreach opportunities, or faith formation classes.
---
Worship at Church of the Holy Spirit
Sundays 9:00AM
300 YEARS !
CHRIST CHURCH ST MARTINS in the FIELD ST JOHNS by the SEA CHURCH of the HOLY SPIRIT
On Pentecost Day of 2023, we were overjoyed to be joined by Suffragan Bishop Laura Ahrens to celebrate the 300th Anniversary of Christ Episcopal Church, the mother church of this area, and the predessor of Church of the Holy Spirit. The Holy Eucharist celebration followed a day of tours and informational presentations by parish historian, Susan Carlson. Following the Eucharist, the parish celebrated with a picnic on the front lawn. God is Good, All the Time.
---
Clergy of the Church of the Holy Spirit
The Right Reverend Jeff W. Mello, Bishop Diocesan The Right Reverend Laura J. Ahrens, Bishop Suffragan
Church of the Holy Spirit
28 Church Street
West Haven, Connecticut 06516
Parish office: 203.934.3437
email: holyspiritwh@snet.net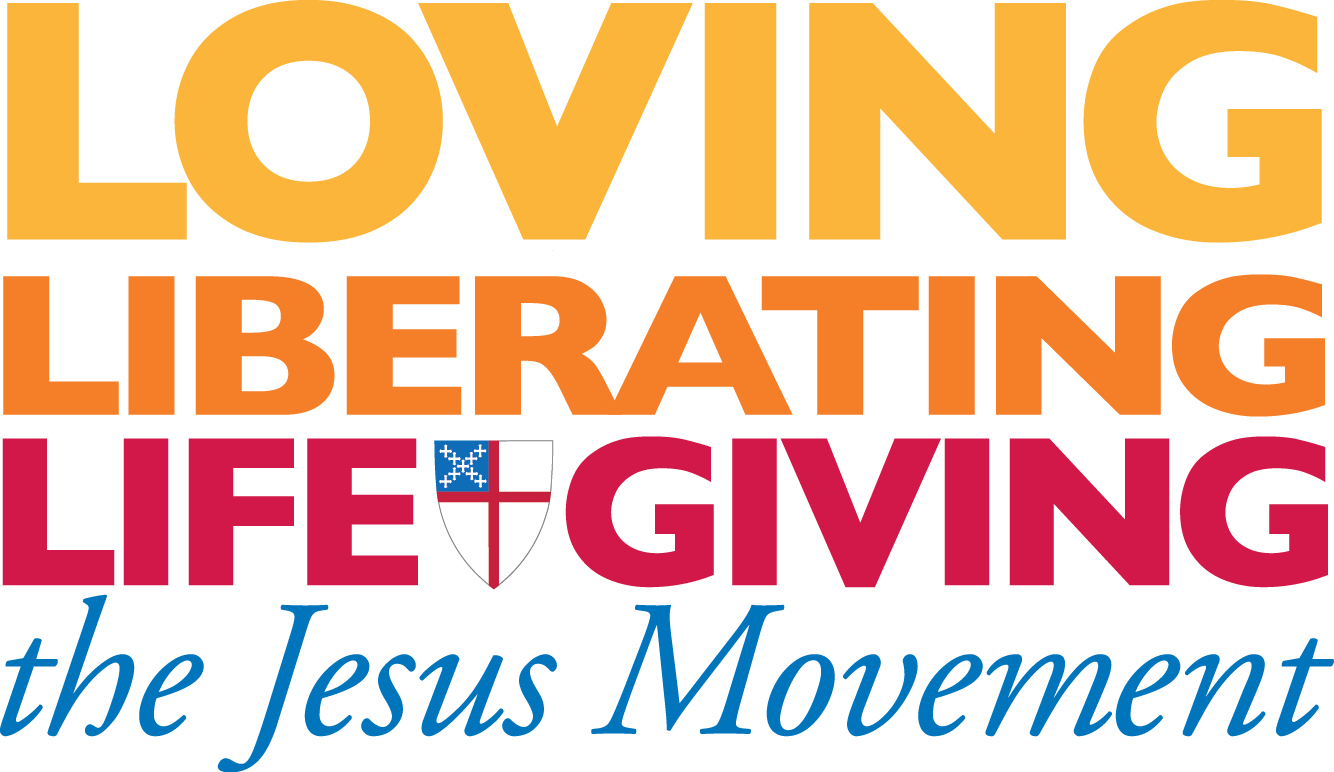 |

|

Share