---
History
PAST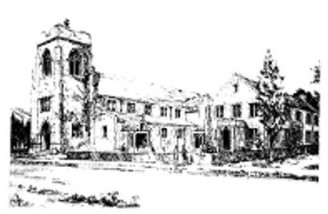 PRESENT
&
FUTURE
The Church of the Holy Spirit is a faith community in the Episcopal tradition located at 28 Church Street in West Haven, Connecticut. This community resulted from the merger on September 17, 2006 of Christ Episcopal Church and St. John's by the Sea. This was approved at the Diocesan Convention on October 2006 with the resolution being read by the Reverend Jerry Zimmermann.
Church of the Holy Spirit is proud of its heritage and tradition. The church is the second oldest Episcopal Church in the state and considered the Mother Church of central Connecticut. Church of the Holy Spirit is also a growing community that is striving toward the future.
Church of the Holy Spirit is more than buildings and walls. We are a faithful community where our members serve God in the local community and the world. We are racially and ethnically diverse--one in Christ!
We invite you to become a part of our community!

|

|

Share